*Contest Closed* Frosting & Flying Pigs – Win A Six-Pack of Cupcakes from Corner Cupcakes!
*This contest has ended. Thanks for playing everyone!*
La Jolla Playhouse is partnering with Corner Cupcakes for Foodie Friday!
If you could create your own custom cupcake using an endless supply of ingredients, what would you put in it?
For Peer Gynt, it would be something adventurous – like a buttermilk bacon cupcake (in honor of his flying pig!) with mead flavored frosting and chocolate covered onions
What would your wild concoction entail?
Leave your answer in a comment below and you'll be entered to win a six pack of cupcakes from Corner Cupcakes.
*A winner will be randomly selected on Wednesday, July 13 at 4pm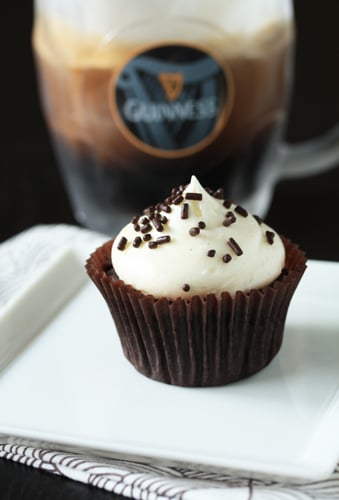 Come check out Foodie Friday at La Jolla Playhouse this Friday, July 15 at 6:00 pm. Buy a ticket to Peer Gynt and receive a complimentary microbrew tasting from Stone Brewing Company. Plus food trucks Chop Soo.ey and Corner Cupcakes will be on site with gourmet barbeque and delicious cupcakes.
More info:
http://www.lajollaplayhouse.org/the-season/events/foodie-fridays
TAG»